ANKARA, February 3 (Sputnik) — A show of the 2019 Andrei Stenin International Photo Contest winners opened in Ankara for the first time on Monday.
The exhibition at the Russian Center for Science and Culture will showcase 26 works by photojournalists from across the world until February 17. It includes a series of photos by Istanbul-based Elif Ozturk about an ancient Turkish oil wrestling festival.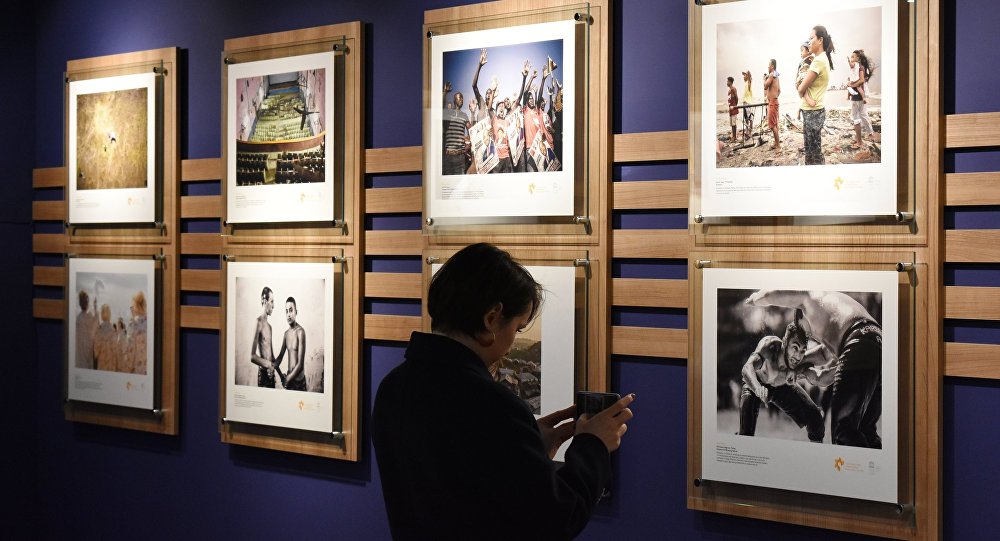 "This project was created as a tribute to our colleague, a gifted Russian photojournalist who died while on an editorial assignment. The project supports photojournalists at the start of their creative careers and upholds high standards of photojournalism," Alexander Zdanovich, senior producer at the Rossiya Segodnya news agency's multimedia center, said at the opening.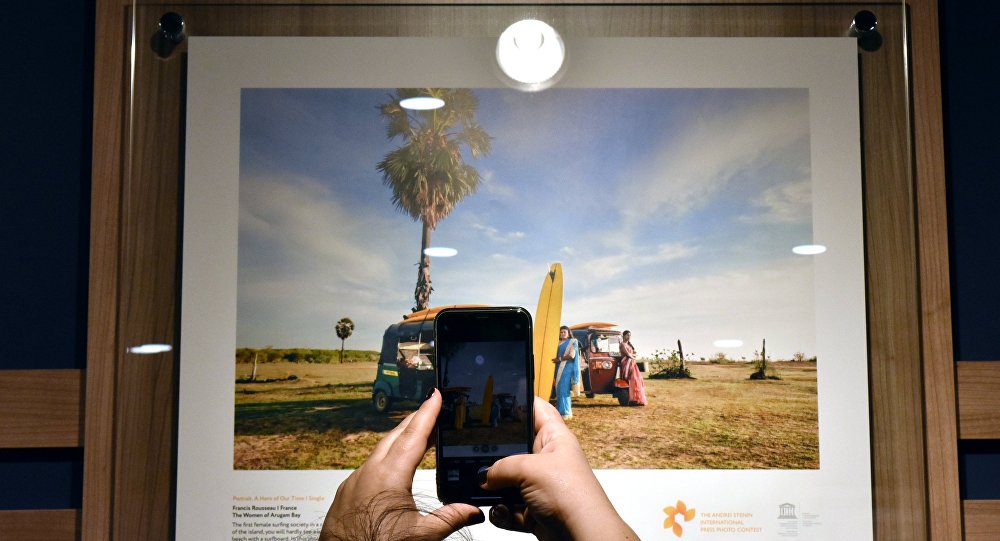 Rossiya Segodnya's Andrei Stenin was killed in eastern Ukraine in 2014 after his car was shot at and caught fire on a highway. The photo contest is organized by the news agency under the aegis of the UN culture authority UNESCO.
About the contest:
The Andrei Stenin International Press Photo Contest was launched by Rossiya Segodnya under the aegis of the Russian Commission for UNESCO. Its main goal is to support young photographers and draw public attention to the challenges of modern photojournalism. This contest is a platform for young photographers; talented, empathetic and open-minded, they draw our attention to people and events around us.
In 2019 the general media partners of the contest include the news website Vesti.Ru and the Russian state Rossiya-Kultura TV channel. The international information partners of the contest include Sputnik International Information Agency and Radio, Askanews Information Agency, Independent Media Holding, Notimex News Agency, ANA News Agency, RT channel and website, Shanghai United Media Group (SUMG), China Daily website, PNA news agency, AlYoum AlSabee newspaper and website, The Paper website, and Al Mayadeen media network. The industry partners supporting the contest are the Russian Photo and Photo-study.ru websites, School of Visual Arts, Academy of Photography, the YOung JOurnalists information portal, the Contrastes magazine, the Fotoargenta magazine, the All About Photo website, and PhotON festival as an international partner.