The Andrei Stenin International Press Photo Contest has named its famous jury. This year, its international team is unique in its own way: it includes representatives of the world's largest media outlets and renowned photographers who have judged the Stenin Contest works before.
The jury comprises Andreas Trampe, senior photo editor at Stern magazine (Germany); Ruth Eichhorn, a freelance curator and photo editor, as well as the former director of photography at the German GEO magazine (Germany); Alberto Prina, founder and coordinator of the annual Festival of Ethical Photography in Lodi (Italy); Ian Landsberg, photo editor for Independent Media's Cape Times and Cape Argus, two of the oldest newspapers in South Africa (South Africa); Valery Melnikov, two-time winner of the world's leading photo contest, World Press Photo, and a special correspondent at RIA Novosti (Russia); and Yury Kozyrev (Russia), many-time winner of leading international photo prizes and co-founder of the famous international photo agency Noor. The agency's thematic projects initiate global positive trends in society and the environment, covering problems related to global warming, social injustice and human rights violations in photos.
Yury Kozyrev, Russian photographer and co-founder of Noor Photo Agency:
"I am thankful and honored to be invited to the jury of the Stenin Contest. This is a ready team with its own reputation, vision, concept, terms, and even a legend. Andrei was a good photographer and an excellent professional. It is very important to remember that. For me, any contest is a fair way to sum up results: when reviewing everything you have done over the year, you realize what your strengths and weaknesses are. There also are the objective circumstances: for example, this year was difficult for all of us. If we take the profession of photojournalist, then mobility and being in the right place on time are key. For example, people are ready, like Andrei Stenin, to take risks and go to hot spots. And suddenly, due to the pandemic, we were put under strict restrictions that limited all our movement. I am curious to see how photographers, especially young ones for whom movement means life, have dealt with this problem. Young people will certainly talk about the coronavirus pandemic. But it would be wrong to single out only this topic. Life goes on. Once again, if we look at Andrei Stenin, who took pictures of war and was a war reporter, he photographed life there, in the middle of conflicts. As we know, life is more than just bullets: people give birth, love, break up and get jealous there. These aspects of life must be present, too."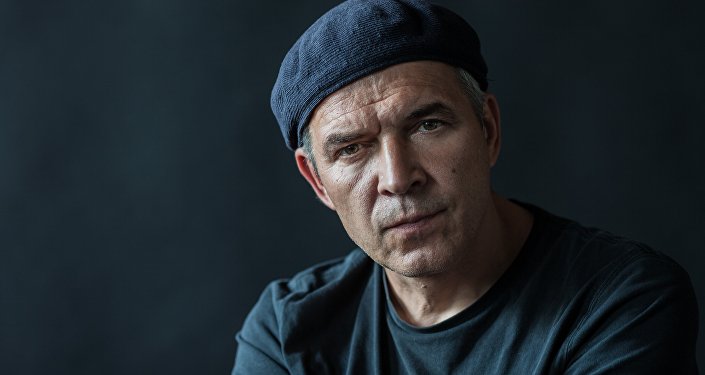 Andreas Trampe, director of photography at Stern magazine (Germany):
"It was in the spring 2017, when I first was invited to be part of the Andrei Stenin Jury. The city of Moscow and the professional team of Rossiya Segodnja was a very good experience. During the jury days, I met new colleagues — but most importantly — I saw the work of many new photographers. Now, when I was asked if I would like to be part of the jury again in 2021, I spontaneously accepted this new invitation. I'm very sure, that I will see again the creative and excellent work of photographers from all over the world. I am looking forward to it."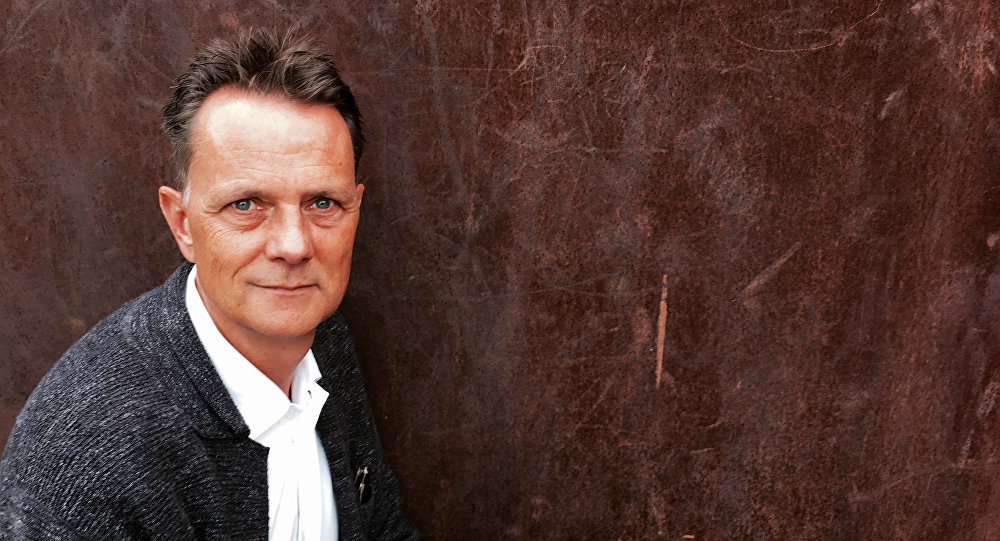 Ruth Eichhorn, freelance curator and photo editor, former photo director at German GEO Magazine (Germany):
"The first time was in 2016 looking at works from mainly 2015. I remember a very international jury (Russian, Italian, Chinese, American, Swedish, German). All were highly professional, and all had strong and convincing arguments. We had vivid discussions about content, aesthetics and the value of information. It is good to see that the contest is still going strong and has good feedback and support. Any opportunity for photographers to show their work and get recognition is important. And young photojournalists in particular need to learn and compare their work on a global scale."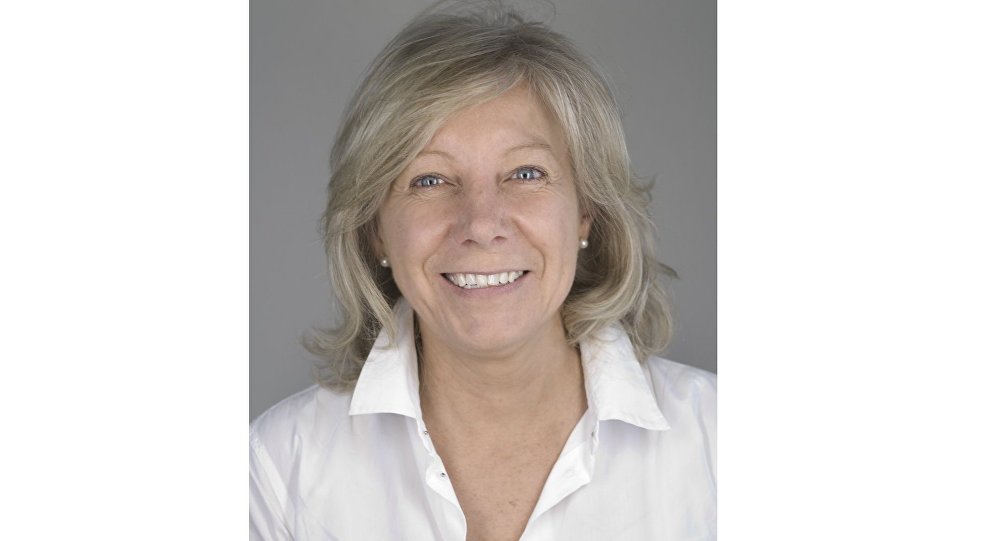 Alberto Prina, founder and coordinator of the annual Festival of Ethical Photography in Lodi (Festival della Fotografia Etica) (Italy):
"Being invited as a jury member in the Stenin contest for the second time is something that makes me very happy. My first experience was very positive as I had the opportunity to work with international colleagues who care and work hard to make a positive impact on the photography community. It's a great honor for me to have the opportunity to contribute to this great project and continue to see how it evolves. I look forward to working with the jury members and evaluate the work of young photojournalists, especially in a historical period like the one the world is going through."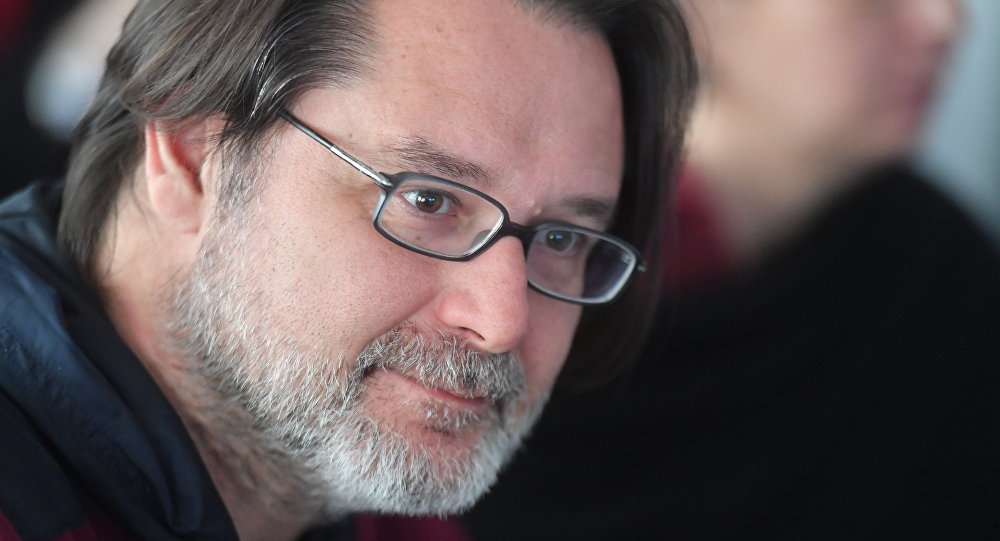 Ian Landsberg, photo editor of Cape Times and Cape Argus, part of the Independent Media Group (South Africa):
"Being part of the Andrei Stenin International Photo Contest team in 2017 as a jury member was as much a scrutiny of my own views about photojournalism in a changing world as it was adjudicating the work of young photographers from the far-flung corners of the world. What impressed me greatly was the diverse compilation- and open-mindedness of the adjudicating team consisted of industry professionals and experts from Italy, Germany, China, South Africa and Russia as well as the systematic precision which the preliminaries and logistics for the judging process were executed by the Contest's project management team under the leadership of Oxana Oleinik. I am looking forward to seeing how the 2021 jury will assess how young visual storytellers interpreted, captured and embraced the new normal enforced by the unprecedented outbreak of a global pandemic. I am truly honored and privileged to be associated with the contest as a jury member for a second time."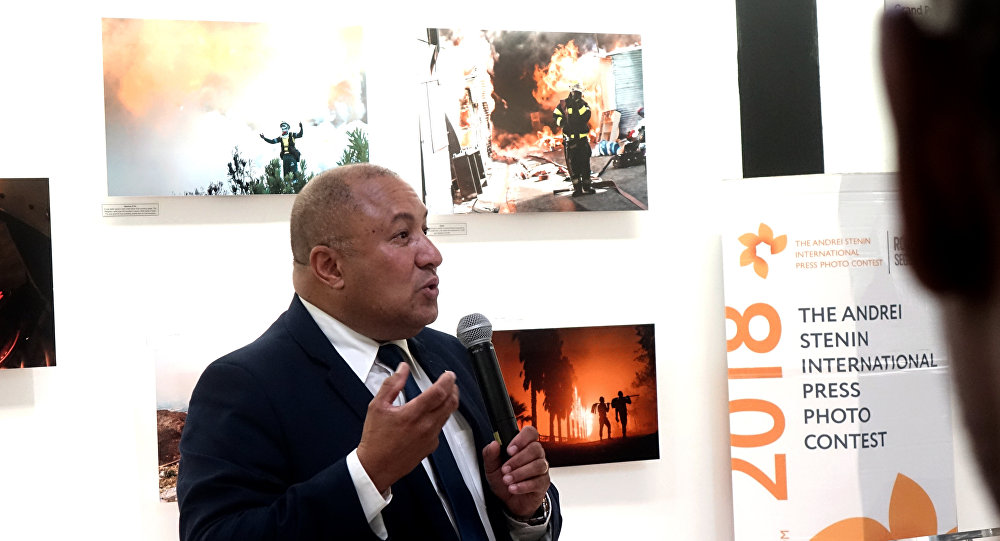 Valery Melnikov, two-time winner of World Press Photo, RIA Novosti special correspondent (Russia):
"This year I will judge the Andrei Stenin International Press Photo Contest. Several years ago I sat on its jury. And back then, although the contest was just getting started, there were a lot of impressive and very interesting submissions. Back then, it was my first time on an international jury with representatives of the media industry from all over the world. I hope very much that this year we will also see a large number of impressive, interesting and diverse works, especially because last year was difficult both for Russia and the entire world. I would like to invite all photographers who have something to say with their photos to participate in our contest and tell the world how they got through last year."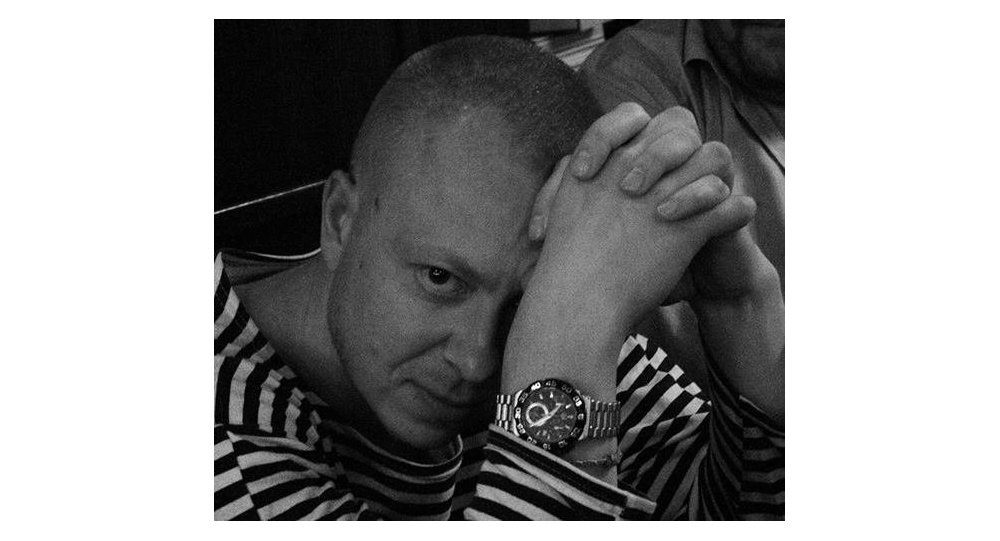 Professional photographers aged 18-33 can apply through stenincontest.ru (http://stenincontest.ru) in Russian, English (https://stenincontest.com) and Chinese (https://cn.stenincontest.com). Photo series and single photos can be submitted in four categories Top News, Sport, My Planet, and Portrait: A Hero of Our Time. One single entry and one photo series can be submitted in each of the four categories. Submissions will be accepted until February 28, 2021.
In 2021, the prize fund will be 125,000, 100,000 and 75,000 rubles for the first, second and third places in each category. The winner of the highest Stenin contest award – the Grand Prix – will receive 700,000 rubles.
Of no less importance is the fact that young photojournalists will have the opportunity to show their works at Russian and international venues – a touring exhibition of the winning entries has become an integral part of the project and has been shown in dozens of cities in Europe, Asia, Latin America, Africa, and the Middle East.
Since 2018, the New York headquarters of the main international organization for strengthening peace and security in all countries, the United Nations (UN) has been one of the exhibit venues for Stenin contest winners. Since 2019, the contest's exhibitions are also held at the Council of Europe in Strasbourg.
About the contest
The Andrei Stenin International Press Photo Contest, organized by Rossiya Segodnya under the patronage of the Commission of the Russian Federation for UNESCO, aims to support young photographers and draw public attention to the challenges of photojournalism today. It is a platform for young photographers – talented and sensitive individuals open to all things new – to highlight people and events near us.
2020 Stenin contest partners
General media partners: Vesti.Ru news website and the nationwide state Rossiya K TV Channel (Russia Culture). International media partners: Sputnik news agency and radio, Askanews news agency, Independent Media multi-platform company, Notimex news agency, ANA news agency, RT TV channel and website, Shanghai United Media Group (SUMG), China Daily website, The Paper website, Al Mayadeen media network, Prensa Latina news agency, News1 news agency, DBW website and Brasil 247 website. Industry media partners: National Geographic Russia magazine, Russian Photo website, Photo-study.ru website, Photo Academy, YOung JOurnalists website, Fotoargenta magazine, Delhi Photography Club, Enfoque Visual magazine and LF Magazine, the All About Photo website. International exhibition partner: PhotOn Festival.