MOSCOW, April 16 – Rossiya Segodnya Press Service. Valery Melnikov, RIA Novosti special correspondent and jury member for the Andrei Stenin International Press Photo Contest in 2016 and 2021, won first prize in the category General News/Stories at World Press Photo 2021, the world's most prestigious photojournalism contest (https://www.worldpressphoto.org/collection/photocontest/2021). Melnikov shot his photo story Paradise Lost during the armed conflict in Nagorno-Karabakh between September and November 2020.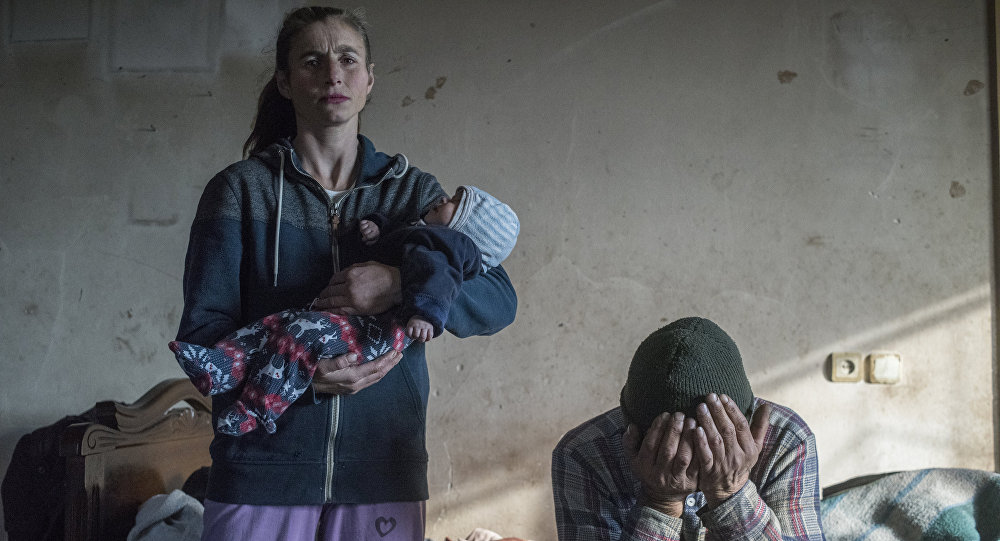 Valery Melnikov's win, along with the other World Press Photo 2021 prize winners across eight categories, was announced on the contest's website.
Among the winners of this year's contest are photographers who have also won awards at the Stenin Contest in various years: Russian Alexei Vasilyev took first place in the Contemporary Issues/Series category; Russian photographer Oleg Ponomaryov won the Portraits/Singles category; and Spanish photojournalist Luis Tato came in third place in the Nature/Stories category.
Valery Melnikov's work has been nominated for a World Press Photo award for the third time. In 2017, his photo series Black Days of Ukraine on the tragic events in Donbass in the summer of 2014 placed first in the Long-Term Projects category. The second part of his documentary trilogy on the Ukrainian conflict, Underground, about Donbass civilians, "people living in the shadow of war" as the photographer put it, combined photo, video and audio and came in second in the Digital Storytelling/Short Form category in 2018.
World Press Photo is the largest and most prestigious annual photo journalism award. It is compared to the Oscars in the world of photography. In 2021, 4,315 photographers from 130 countries submitted 74,470 photographs to the contest.
Valery Melnikov is among the most renowned photojournalists in Russia today, taking photos in a variety of formats and genres. His work has been shortlisted and won numerous international and Russian photography contests, including World Press Photo 2017 & 2018, Magnum Photography Awards 2016, Pictures of the Year International 2016 & 2020, Intarget Photolux Awards 2019, Budapest International Foto Awards (BIFA) 2019, Life Framer 2017, Sony WAP 2015, Days Japan International Photo Journalism Award 2015, China International Press Photo Contest 2013, 2014, 2015, 2016, Bourse du Talent 2016, Vilnius Photo Circle 2015, KOLGA TBILISI PHOTO 2015, Professional Photographer of the Year 2014, Golden Eye of Russia 2017, and Silver Camera 2013, among others.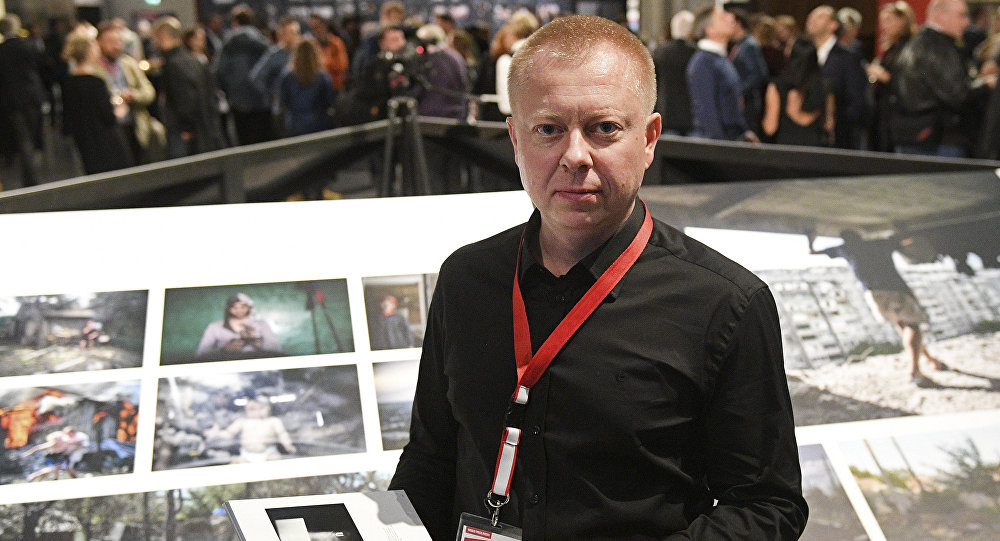 In the summer of 2020, Valery Melnikov published his photo album Black Days, a documentary trilogy including the photo series Black Days of Ukraine, Underground and Gray Zone, which he photographed from the beginning of the Ukrainian conflict.