PRETORIA, October 24 – RIA Novosti. The first international display of the 2023 touring exhibition of winning photos from the Andrei Stenin Press Photo Contest (http://stenincontest.ru) opened in Pretoria. The exhibition at the Capital Hotel School in South Africa's administrative capital, organized with the support of the Russian Embassy in South Africa, presents several dozen images that won this year's event.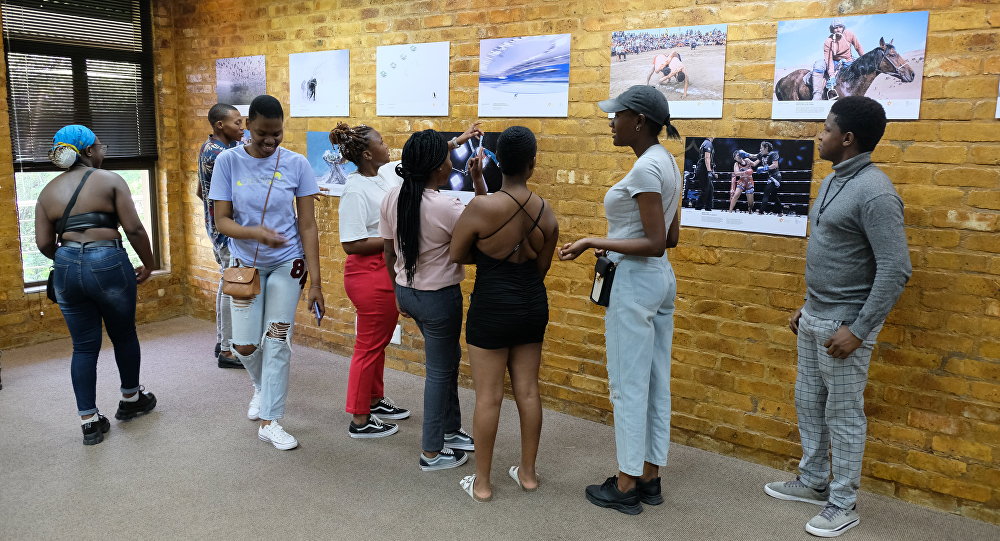 Among them are single photographs and series by the best young photojournalists from China, Bangladesh, Russia, Spain, Bosnia and Herzegovina, Egypt, Iran and other countries. The Pretoria exhibition will run until October 27; admission is free.
Russian Ambassador to South Africa Ilya Rogachev noted at the opening ceremony:
"Throughout the years, South Africa has been a constant stop of the Andrei Stenin Contest winning works' roadshow and I am delighted that this year Pretoria is the first city to host the exhibition. Photographers from South Africa won the competition four times before and I hope that in 2024, we will also see them among the winners of 10th Andrei Stenin Contest,"
the ambassador added.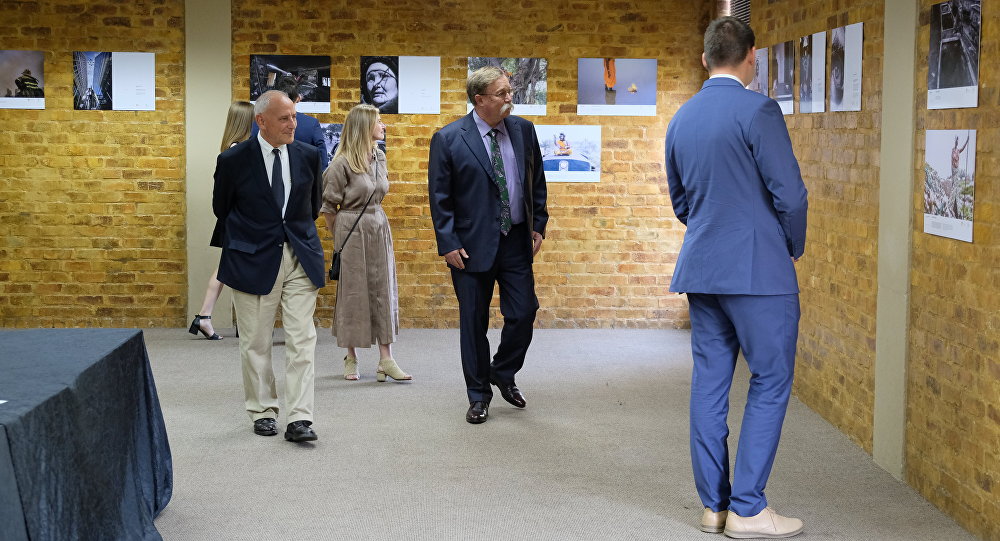 The roadmap of the Andrei Stenin Contest Roadshow will include stops in several cities around the world. As the touring exhibition was launched in a traditional ceremony in Moscow, the organizers announced plans to hold events at gallery venues in India and the UAE.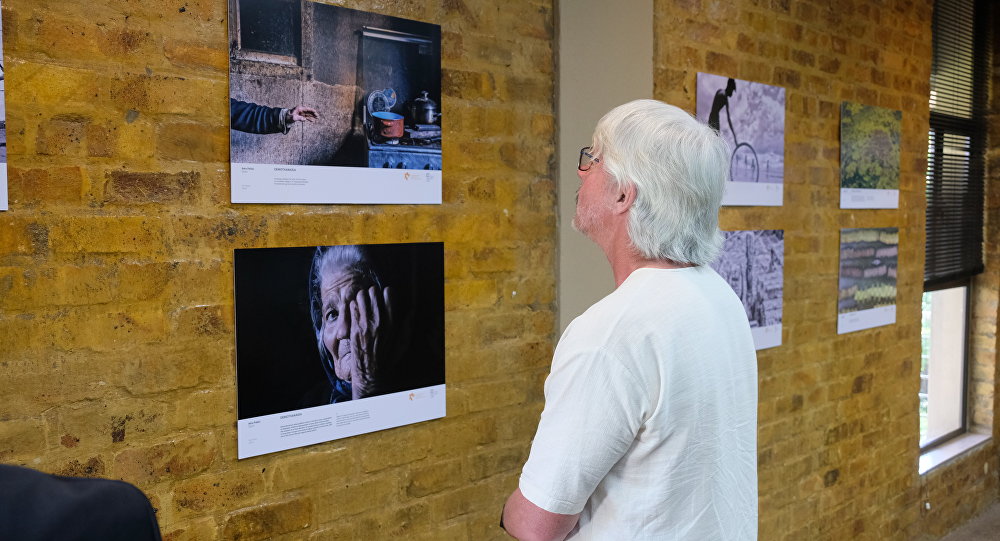 According to tradition, the annual submission period opens on Andrei Stenin's birthday, December 22. Applications for 2024 can be submitted in Russian (https://stenincontest.ru/), English (https://stenincontest.com/) and Chinese (https://cn.stenincontest.com/) on the contest website.
About the contest
The Andrei Stenin International Press Photo Contest, organized by Rossiya Segodnya under the patronage of the Commission of the Russian Federation for UNESCO, aims to support young photographers and draw public attention to the challenges of photojournalism today. It is a platform for young photographers – talented and sensitive individuals open to all things new – to highlight people and events near us.
General media partners: VGTRK (National State Television and Radio Broadcasting Company) (Russia), SMOTRIM online-platform (Russia), Rossiya-Kultura TV channel (Russia), Moskva-24 TV channel (Russia).
International media partners: Sputnik news agency and radio (International), RT TV channel and website (International), Independent Media (South Africa). ANA (South Africa), Shanghai United Media Group (SUMG) (China), China Daily (China), The Paper (China), Al Mayadeen (Lebanon).
Industry partners: Russian Union of Journalists (Russia), YOung JOurnalists (Russia),
Russian Photo (Russia), Photo-study.ru (Russia).